A game-changing grant from NewsMatch doubles your donation to the 2018 Hidden City Fund Drive. Join our urgent campaign and guarantee deeper and more provocative coverage of the city you love.
Dear Hidden City Reader
,
We are here to ask for your support once again. But this year is different, in fact very different. This time, we have the chance to take a leap forward thanks to the generous support of the wonderful folks at
NewsMatch
. They will match every donation dollar-for-dollar up to $25,000. In addition, the
Wyncote Foundation
, in partnership with Newsmatch, will match every donation up to $10,000.
But we need to raise our half of the money first
, and it's something we've never taken for granted. Do you really care about what we do? Will you be willing to step up and show how much the Hidden City Daily means to you by giving? We certainly hope so, but let's look back for a moment at what happened in 2018.
Last year we were thrilled to exceed our $30,000 fundraising goal by about $8,000, and decided to plow the money right back into the Daily. Specifically, we used the additional funds to promote our managing editor to two-thirds-time and double our freelance budget. This in turn allowed us to engage the services of a talented writer to cover the urgent issue of historic preservation on a regular basis. The disturbing photo sequence above, on the demolition of Christian Street Baptist Church, reveals the urgency of these Hidden City initiatives.
They were a step in the right direction but imagine what we could do with an extra $35,000! Are there stories out there that aren't being covered—uplifting stories, important stories, horrifying stories? Are there professional journalists whose work we admire but whom we couldn't afford to hire? Will we finally, at long last, make our website mobile-friendly? Yes, yes and yes!
Your donation now will make that happen.
As a token of our appreciation we're offering an exclusive selection of perks, including three new items for 2018. To see larger images
click here.
Donate now and we'll send your perks in time for the holiday!
We've always figured we produce journalism that's really pretty darn good, even spectacular on occasion, given our limited resources. Now we have the chance to banish that caveat, to raise the level of journalism in the
Hidden City Daily
.
Now we have the opportunity to promise you not just another year with 150 stories but a year of impact.
Philly needs our lively website and we plan to deliver.
More architecture, more history, more photography, more trips inside places you've never been before.
But we can only do it with the help of readers like you.
You are why we exist. You make us possible. Our 2018 Fund Drive ends on December 31, 2018, but don't wait until the eleventh hour (and drive us half out of our minds with worry). Give now, double your impact and help usher in a new stage in the life of the
Hidden City Daily
!
(
Hidden City Philadelphia is a 501c3 nonprofit and all donations to this campaign are tax deductible.
)
In gratitude,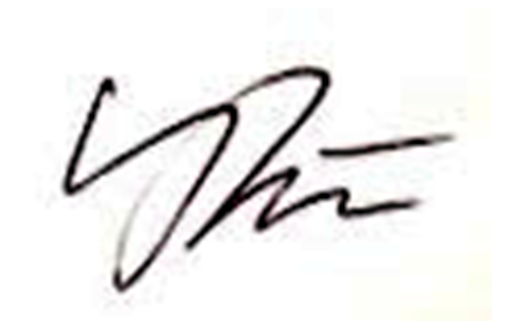 .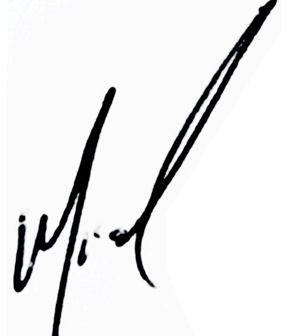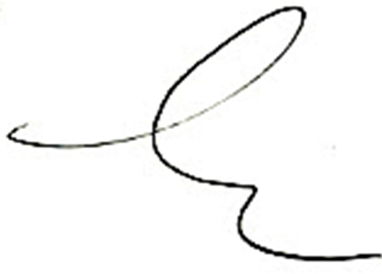 Pete Woodall Mike Bixler Nathaniel Popkin
Project Director Managing Editor Senior Advisor
DONATE
$36,341
RAISED
$35,000
GOAL
| | | |
| --- | --- | --- |
| | | |
| This Campaign | 394 | 104% |
| has ended. | Believers | Funded |
This campaign has ended.